Chef's Pick is a UK-based website founded in 2016.
Our goal is to help home chefs pick the best gear for their kitchens.
Our Writers
Scott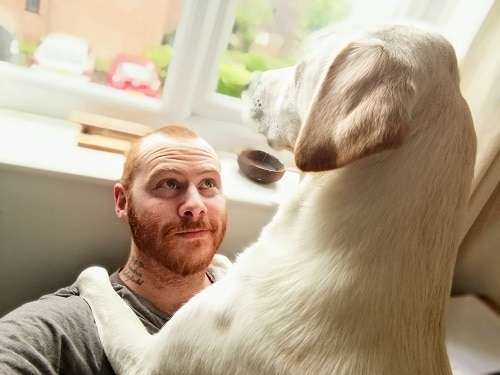 Scott is a writer and a passionate home chef. His passion for cooking began when he was 10 years old. At the time, he lived in the country and had a country kitchen with an Aga. He loved to experiment with the Aga, even if it resulted in many dishes being burnt and a few singed eyebrows.

Fast forward a few years, and Scott moved out of home and in with another passion home chef. They now battle it out each day to cook interesting meals for each other. Scott's partner is a baker, and he would like to remind us that any information about baking on this site likely came from her mind and not his.

Scott has been writing professionally for over five years now and loves to combine his passion for cooking with his day job. Chef's Pick does keep him very busy, but he still has plenty of time to cook up a storm in the kitchen. Although he's learnt a lot since his days experimenting with the Aga, on occasion, his kitchen still smells of singed eyebrows!
Clara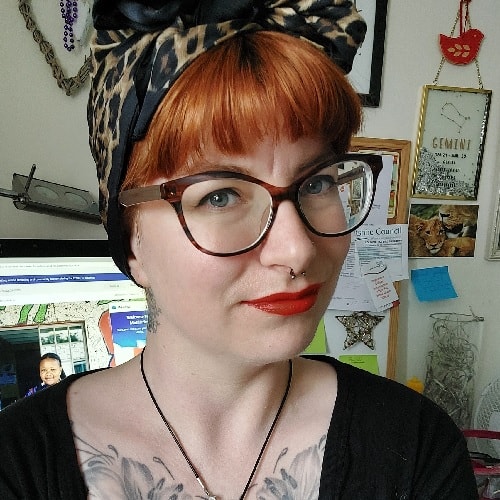 Clara is a freelance writer and former chef. Though she may have hung up her apron, her love of food and cooking is still going strong!
She began writing circa ten years ago after completing her degree in Creative Writing, which she combined with her day job of working as a Chef de Partie.
Owing to the pandemic, she took the plunge and began her own freelance writing business. When she's not whipping up a verbal storm, she'll be in her kitchen sipping wine and whipping up a culinary storm.
Affiliate Relationships
This site is completely free to use. This site contains affiliate links to products you can buy on other sites. This means that if you buy a product after clicking a link on this website, we may receive a small commission. This helps keep Chef's Pick running, and doesn't cost you anything extra.
We are currently members of the following affiliate programmes:
Amazon.co.uk
AppliancesDirect.co.uk
AO.com
Currys.co.uk
JohnLewis.com
Accuracy
We strive to make the information on this site as accurate as possible. If you think we've made any mistakes, please contact us and we'll try to get it fixed as soon as possible.