Baileys is the most popular Irish cream liqueur available and is known for its creamy consistency and delicious flavour.
Essentially, Baileys is an Irish cream liqueur which is made of Irish whiskey with added cream.
There are other liqueurs available that have flavours added such as caramel, vanilla a or chocolate.
Traditionally, Baileys is served in a 50 ml serving over ice, though if you have a bottle at home, it can be hard to keep to the serving size.
Baileys has other uses and can be added to coffee to make an Irish coffee, or it can be used in desserts such as Irish cream flavoured cheesecake.
Does Baileys Need to Be Stored in The Fridge?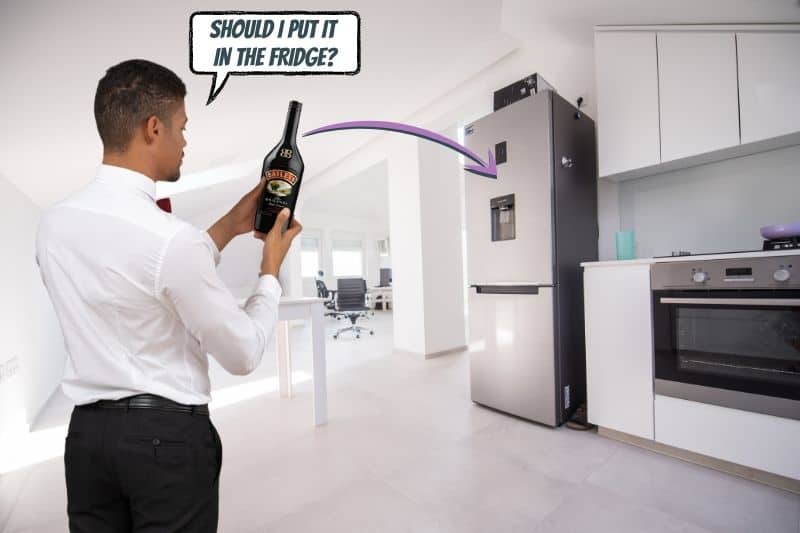 The official advice from Baileys is that no, it does not need to be stored in the fridge once opened.
Baileys themselves recommend any temperature between 0 and 25 degrees Celsius for storage.
This temperature range means that it can be stored in the fridge if preferred, or at room temperature.
In the middle of a heatwave, it may be wise to ensure it is kept in the fridge.
Anecdotal advice suggests that Baileys is better kept in the fridge as it is then colder when served and your ice will melt less slowly too. It also means that if you do not fancy ice with your drink, it will still be a nice cool temperature.
How Long Does Baileys Last in the Fridge?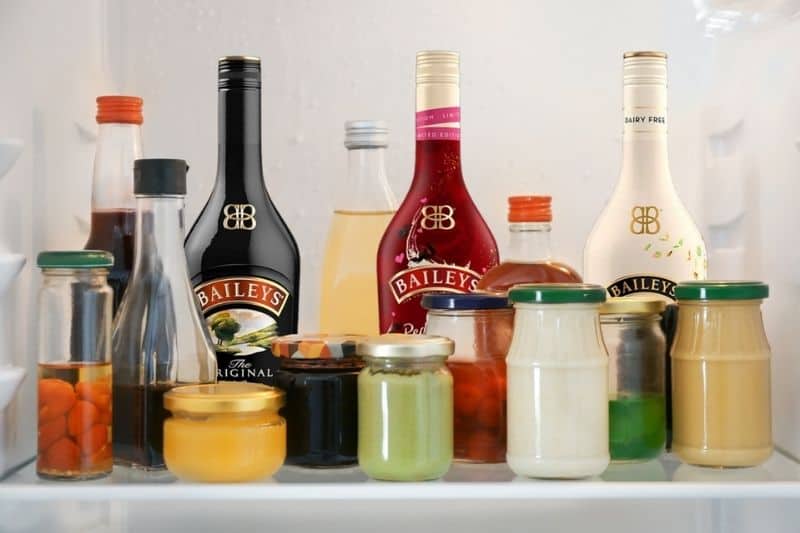 Baileys themselves say that the shelf life of their standard flavour is 2 years from date of manufacture.
This is said to be the case whether it has been opened and whether it has been kept in the fridge.
The date of manufacture can usually be found along the bottom edge of the bottle, and it is worth making a note of this when you first make your purchase.
Other brands of Irish liqueur have a tamer estimate of approximately 6 months shelf life once opened and so it is worth checking the recommendations from the individual brand that you are buying.
How Long Does Baileys Last at Room Temperature?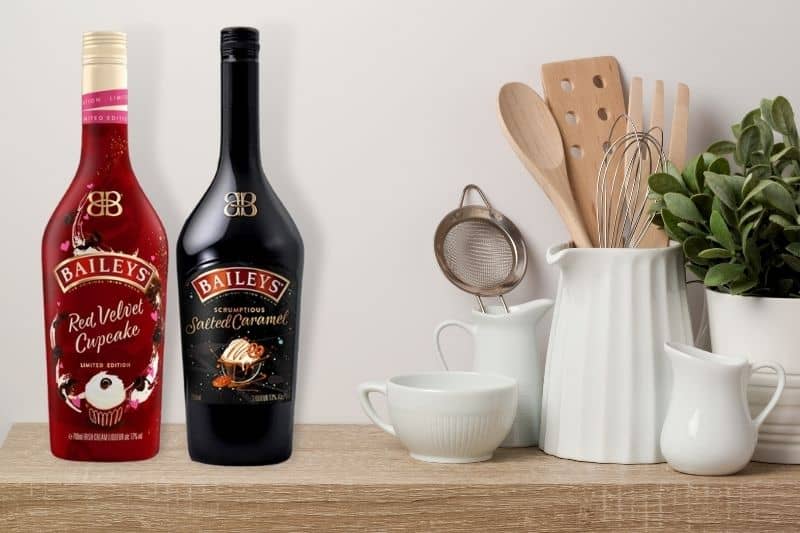 As above, Baileys themselves state there is no difference in shelf life if it is stored at room temperature once opened.
Anecdotal advice suggests that it lasts longer and tastes better if kept refrigerated and that it can indeed exceed the two-year limit.
The alcohol content of the Irish cream does help keep the drink preserved although you should be careful before exceeding the manufacturers recommendations.
How Long Does Baileys Almande Last Once Opened?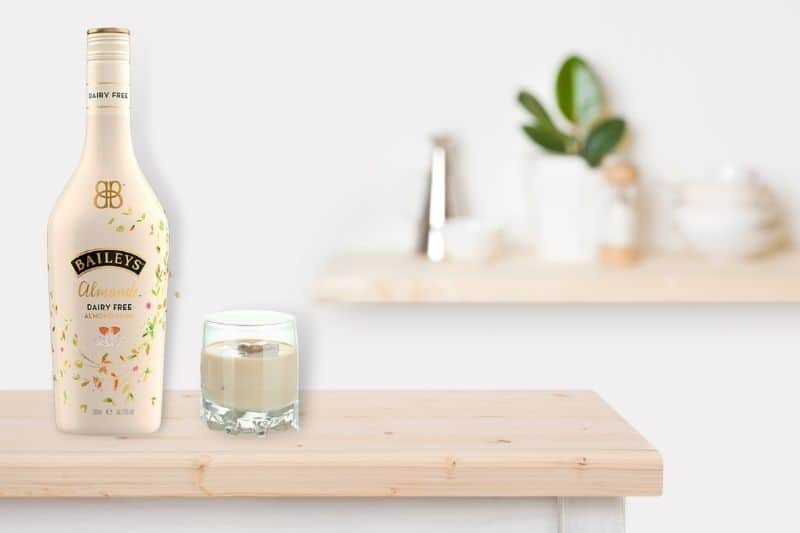 Baileys almande is an almond-based vegan-friendly Irish liqueur. Made with almond milk, almond essence, and Irish whiskey it is flavoured with vanilla and honey to give it a delicious taste reminiscent of the original Baileys.
The shelf-life of Baileys Almande once opened is the same as its dairy-based counterpart and it too can be kept refrigerated or at room temperature once opened.
Other Baileys flavours such as chocolate and salted caramel have a suggested 18-month shelf life.

Chef's Pick is your guide to the best kitchen equipment and appliances in the UK.
We help you understand the confusing world of cookers, ovens and cookware so you can get the most out of your kitchen.