If you're looking at upgrading or replacing a single oven soon, you may be wondering about the size of single ovens. Are they all the same size? Will the oven you have your eye on fit into the gap you want it to? 
Well, unlike most other cooking questions, this one is relatively straightforward. So, let's take a look at single ovens now and find out which measurements you need to worry about, shall we?
Single Oven Measurements
Most single ovens will fit into a standard housing unit. We can't say all single ovens will fit because there may be one or two that require custom housing units. Still, for the most part, single ovens are a pretty standard size.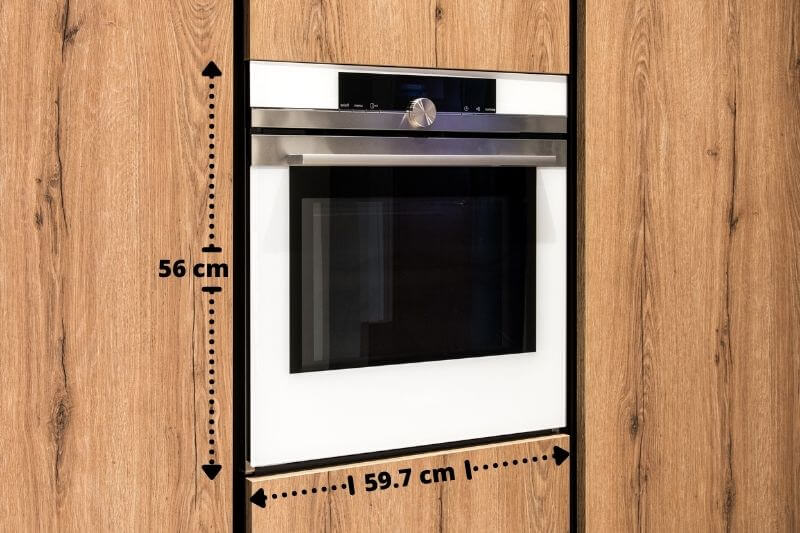 The width of a single oven housing unit is around 59.7 cm, and the depth is 56 cm. That is the measurement of a standard housing unit. The oven can vary slightly to this but most easily fit into this oven housing unit.
Where single ovens get a bit more complex, though, is that there are two types of single ovens: compact and single.
Compact ovens have a height of 45 cm, while single ovens have a height of 60 cm. A lot of retailers bunch these ovens together on their websites. So, the height is actually very important to make a note of.
Measuring Your Single Oven
The easiest way of knowing which single oven to choose for your kitchen is to measure the current one. Using a tape measure, measure the height and width of the oven.
You can also type the make and model of your oven into a search engine online and this will show exact measurements of your oven. That way, you can find a direct replacement, even if you're upgrading the features of the oven.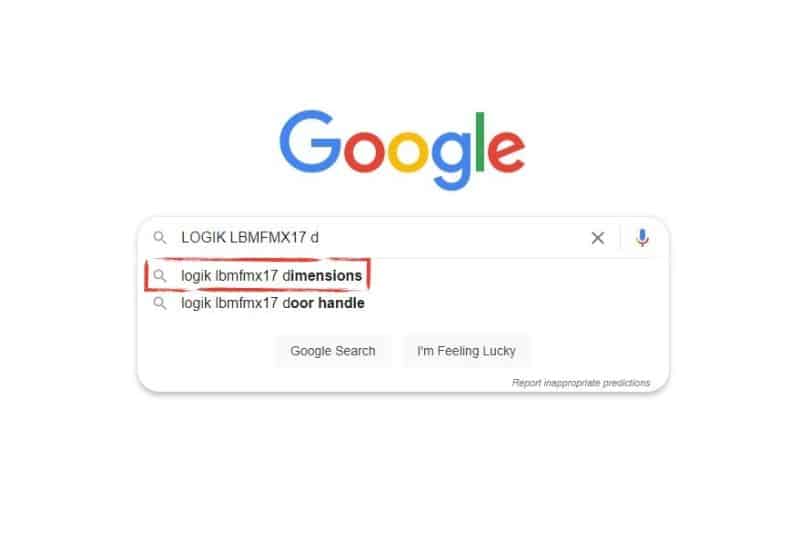 Knowing the measurements of your current oven makes buying a replacement a lot easier. It ensures that the oven will perfectly fit the space you have and can make narrowing down your search easier too.
If you aren't sure of your oven measurements, you can find them in the manual or online. You can also ask the retailer whether the oven you're buying will install into the housing you have at the moment without any issues.
Now you know the sizes of single ovens, and what to look out for, you may be wondering what the best single ovens are in the UK right now. Well, never fear; we have all of the best single ovens available right here.
So, make sure you check out our single oven articles for the best compact and single ovens. We also have all of the best cookware to use in your new oven right here too!

Scott is a writer and a passionate home chef. His passion for cooking began when he was 10 years old. Scott has been writing professionally for over five years now and loves to combine his passion for cooking with his day job.