Mini ovens are cheaper to run than standard ovens. An electric oven costs about 14p an hour to run. This is an average given by npower.
A mini oven, on the other hand, costs about 3p an hour to run. So, the savings from using a mini oven are actually really good. And the running costs of a mini oven are only the tip of the iceberg.
Mini ovens also heat up a lot faster than standard electric ovens. This is mainly because the space that needs heating up is a lot smaller. This means you spend less time waiting for the oven to heat up, and this does help save some money too. Again, though, the savings continue.
Installation Costs
Most electric ovens need to be installed by a qualified engineer. This means that you must factor those installation costs into the cost of the cooker.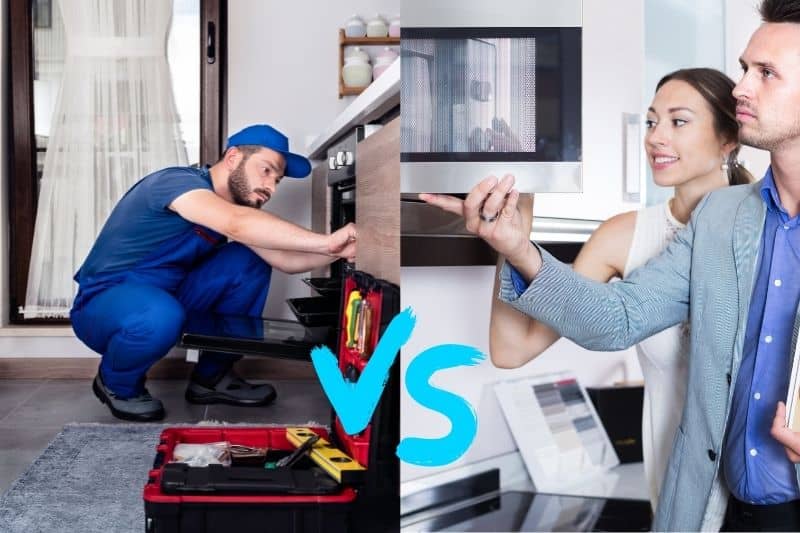 Installation costs for a standard electric cooker can range from £50-£100. That is the price of a mini oven! A mini oven doesn't need to be installed because they have a standard UK plug that will work in any socket in your kitchen.
Cost
Mini ovens start from around about £30 and can reach over £200 for very high-end models with every cooking function you could need.
The cheapest electric cooker we could find while researching this article was £176, and that was currently out of stock! If you'd like the best of the best cooker with all of the bells and whistles, you're looking at thousands of pounds.
We aren't saying that mini ovens are for everyone. A lot of us love our big ovens and could never part with them because we can cook our dinner, prep our lunches for the week and even grill a quick snack as we do it.
However, if a mini oven suits your way of life, perhaps you want to save space in your kitchen, or you live alone and simply don't need a massive oven, the cost benefits are actually very impressive.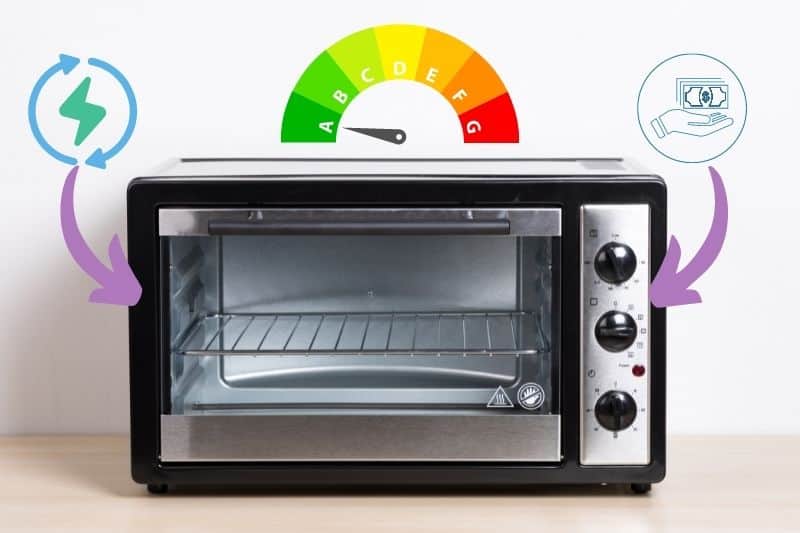 Not only are mini ovens far cheaper to run, but they are also cheaper to buy, and you don't need someone to install one either.
We hope this look at mini ovens and how cheap they are to run has been helpful.
Please take a look at our other mini oven article for loads more info about why these ovens can be very practical tools in the kitchen. Mini ovens are great for certain situations, even if you intend to keep your current oven!

Scott is a writer and a passionate home chef. His passion for cooking began when he was 10 years old. Scott has been writing professionally for over five years now and loves to combine his passion for cooking with his day job.